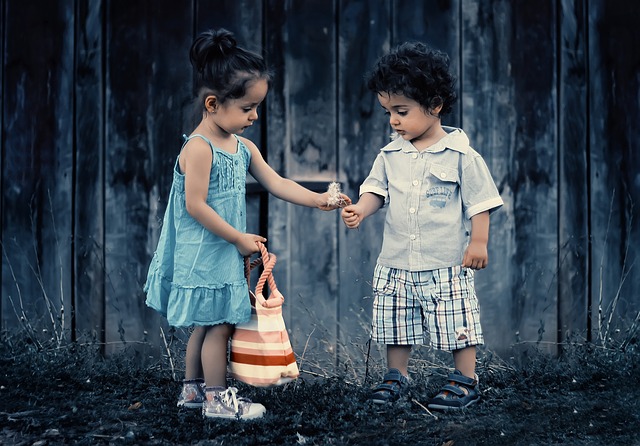 The foundation says it expects its Future Ready Fund to make grants of between £35,000 and £50,000 to charities, schools, social enterprises and businesses working with children aged 11 to 18
The innovation foundation Nesta has opened a fund worth £250,000 for charities that help children develop their social and emotional skills.
The Future Ready Fund is open to applications from this week and will support up to seven organisations.
The foundation said it expected to make grants of between £35,000 and £50,000, and provide non-financial support to aid the evaluation of the work.
Nesta is inviting applications from charities, individual schools and school networks, social enterprises and businesses that work with children aged from 11 to 18.
The foundation aims to fund programmes focused on key non-cognitive skills previously identified by the Education Endowment Foundation, including emotional intelligence, resilience and self-confidence.
Jed Cinnamon, programme manager at Nesta, said the fund would help to promote the importance of "wider skills and capabilities" in young people at a time when this did not receive a high priority in many schools.
"That's why we are looking for pioneering interventions that develop these crucial skills," said Cinnamon. "We have a responsibility not just to talk about preparing young people for the future, but also to take practical action. This includes finding cost-effective ways of supporting these skills and improving our understanding of how best to measure impact."
The fund has been launched a year after Nesta's report The Future of Skills identified the importance of developing interpersonal skills among children as one way to prepare young people for the jobs market.
courtesy: https://www.thirdsector.co.uk/nesta-opens-250k-fund-help-children-social-skills/finance/article/1497558