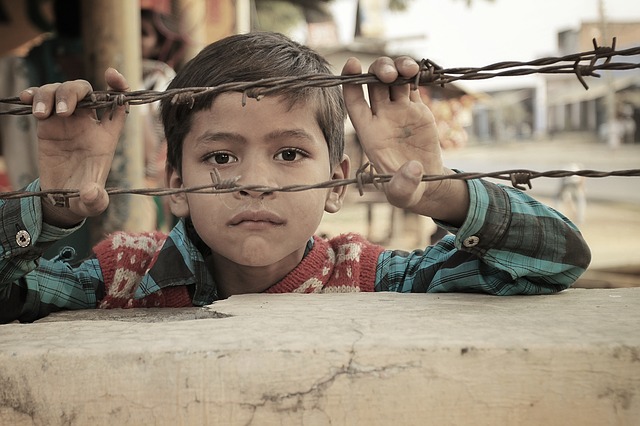 The Bainum Family Foundation based in Bethesda, Maryland, recently put up a half-million dollars to support the expansion of the Lourie Center for Children's Social and Emotional Wellness in nearby Rockville, Maryland. The center specializes in the mental health and well-being of young children.
After a strategy shift several years ago, the once sleepy family foundation has emerged as a force in the D.C. area funding scene.
Since its strategy shift, Bainum has developed a focus on early childhood education, children's mental health and wellness, and food security, with much of its giving focused on the poorest neighborhoods in nearby D.C. In the past, IP has covered the Bainum Family Foundation's big gifts to promote early childhood learning in the region, but the foundation's work to promote mental health in schools has received less attention.
Last year, the foundation committed $4.1 million to make mental health resources more widely available to kids in D.C.'s poorest neighborhoods. Some of those funds will strengthen mental health and wellness work in several local public schools. Part of the plan is to encourage teachers and school leaders to consider students' social and emotional skills and needs in addition to academic outcomes when they make decisions.
The gift to the L0urie Center, which provides therapeutic and educational services to families, fits with the foundation's focus on mental health in its education giving. The $500,000 will expand the center's facilities so that it can serve 90 more children and their families.
The center's work focuses on prevention, early intervention, education, research and training. It carries on the legacy of its founder Dr. Reginald Lourie, who was an expert in pediatric child psychiatry and infant mental health.
Many of the center's resources are targeted at young children. The center houses a Head Start program, which provides child development services to low-income families with kids from birth to age five, a therapeutic nursery, which enrolls three- and four-year-olds with emotional or behavioral issues that would hamper their success in a traditional setting.
"Children need high-quality academics, but to thrive and develop to their full capacity, they need more," said Barbara Bainum, the foundation's board chair, CEO and president. "That's why our efforts embrace the whole child beginning at birth, and support families, schools and communities to create a continuum of care. The Lourie Center's robust and multi-faceted model shows the effectiveness of this approach and the positive outcomes it can produce."
courtesy: https://www.insidephilanthropy.com/home/2018/11/1/a-family-foundation-bridges-old-and-new-with-a-gift-for-childrens-mental-health